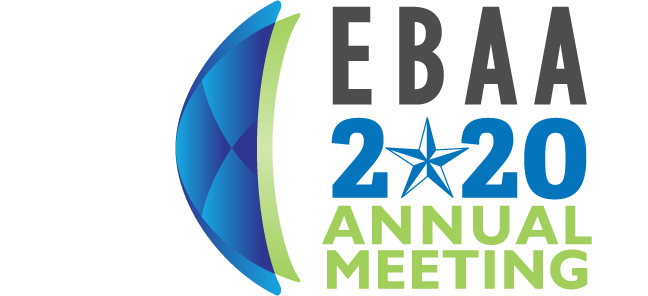 LighTopTech President Dr. Cristina Canavesi presented an online presentation at the Scientific Symposium at the 2020 annual meeting of the Eye Bank Association of America (EBAA):
Unbiased, Automated ECD Analysis Using Gabor-Domain Optical Coherence Microscopy and Machine Learning. Co-Authors: C. Canavesi, A. Cogliati, and H. B. Hindman.
The online presentation is viewable on demand (requires registration).
A live Q&A session will take place on Saturday, June 20th – make sure to submit your questions in advance after viewing the presentation.