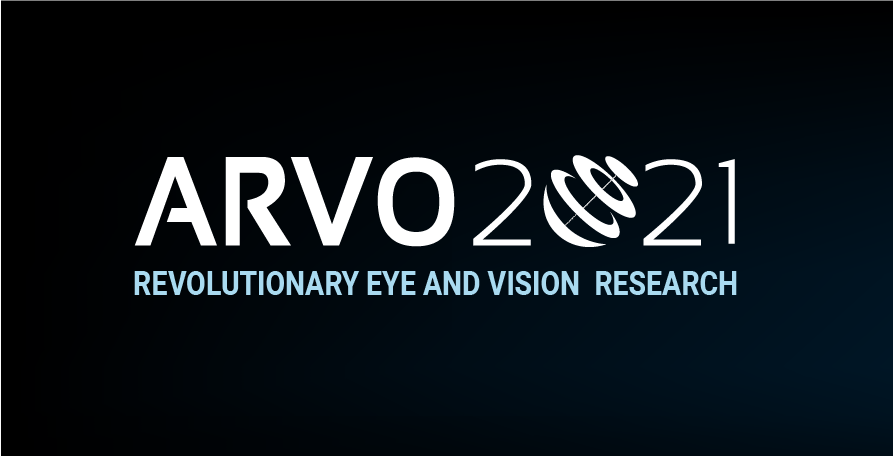 If you are attending the Annual Meeting of ARVO, make sure to visit us in the exhibit at Spective's booth.
The exhibit opens on Saturday, May 1st and runs through Saturday, May 7th.
To schedule a meeting with us, use the feature on the Exhibit, or contact us in advance.